Call for Competition & Transparency in Aviation Ground Handling
The International Air Transport Association (IATA) has called for more competition and transparency in the ground handling sector of the aviation industry. In an op-ed published on airlinergs.com, IATA's Director General, Willie Walsh, argued that the current system of airport monopolies and high fees was hurting airlines and consumers alike.
Ground handling refers to the services provided to aircraft on the ground, such as baggage handling, fueling, and cleaning. These services are typically provided by third-party companies at airports, which are often owned by the same entities that operate the airports themselves. This has led to a lack of competition and high prices for airlines, which in turn are passed on to consumers.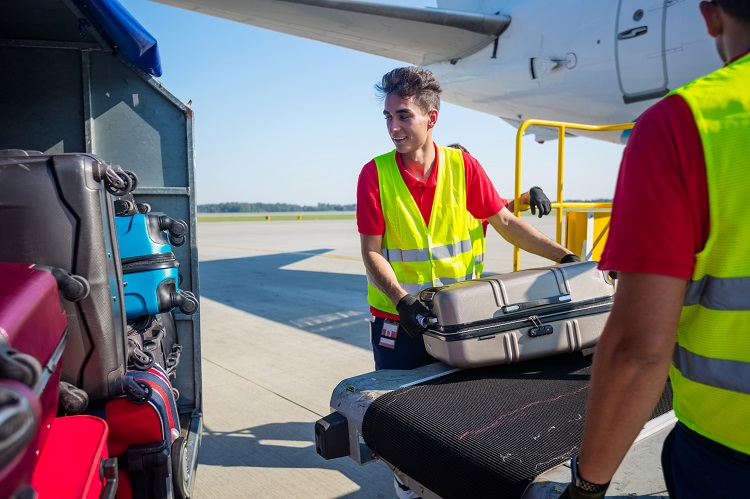 According to Walsh, the high fees charged by ground handling companies are often not reflective of the true cost of the services provided. He cited a recent study by IATA, which found that ground handling charges at some airports were up to 40% higher than the cost of providing the services.
Walsh also criticized the lack of transparency in the ground handling sector, noting that many airports do not provide airlines with detailed breakdowns of the fees they are charged. This makes it difficult for airlines to understand the true cost of their operations and to negotiate better deals with ground handling companies.
To address these issues, Walsh called for greater competition in the ground handling sector, including the opening up of more airports to multiple ground handling providers. He also called for more transparency in pricing, including the provision of detailed breakdowns of fees charged by ground handling companies.
Walsh's op-ed comes as the aviation industry continues to struggle with the impact of the COVID-19 pandemic. Airlines around the world have been forced to cut routes and reduce capacity in response to decreased demand for air travel. This has put increased pressure on ground handling companies, which rely on airlines for their business.
In the long term, Walsh's call for greater competition and transparency in the ground handling sector could help to reduce costs for airlines and consumers alike. However, it remains to be seen whether airports and ground handling companies will be willing to make the necessary changes to their business models.
Inspired Article From
Author Of Solvefinancewithca.com
Hi, my name is Sandeep Mittal and I have been working as a Chartered Accountant in the finance industry for the last 5 years. With my experience, I have gained knowledge about various aspects of finance, such as financial planning, investment strategies, taxation, and accounting.
I am passionate about finance and I want to help people achieve their financial goals. So, I have started a blog called "Solvefinancewithca". Through this blog, I will share practical advice on finance-related topics like personal finance management, investment planning, tax planning, and accounting best practices.
My goal is to provide solutions to common finance-related problems that people face in their daily lives. I want to make finance easy to understand for everyone and provide honest and impartial advice that is tailored to the needs of my readers.
In summary, my blog "Solvefinancewithca" is about sharing my passion for finance and helping people make informed decisions about their finances.